An effective employee onboarding programme is essential in order to integrate new employees into an organisation and reduce staff turnover, as employees who experience a negative onboarding process are more likely to leave their role. Nearly one-third of new hires leave their role in the first six months.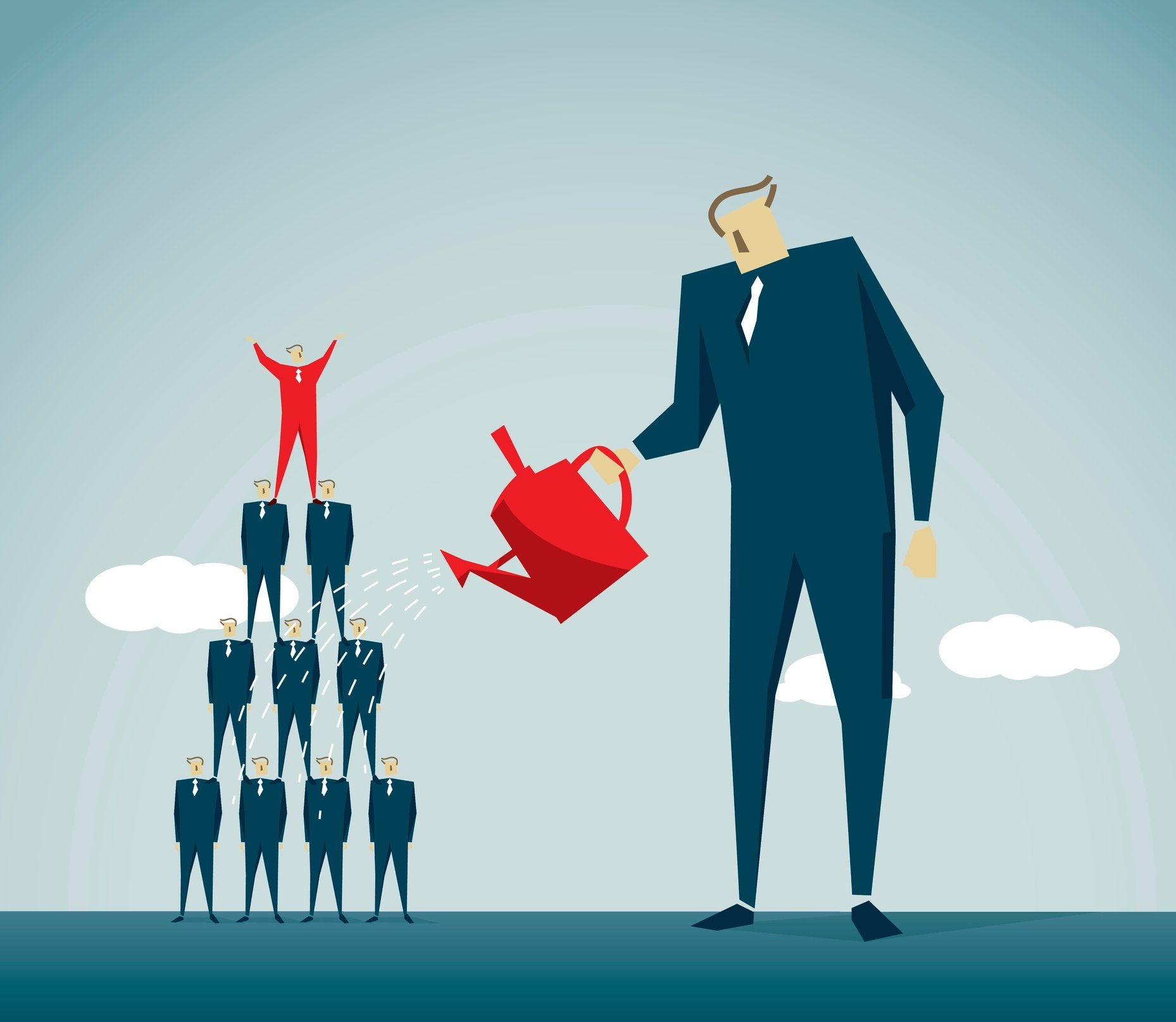 Traditional delivery methods of onboarding usually involve being sat in a classroom and subjected to a long PowerPoint presentation, or in front of a computer, completing endless online modules. These methods often have inconsistent messaging for the learner and can be costly to organise. It is also common that not enough time is spent onboarding new hires, as it takes senior employees away from their duties.
Research shows that taking a blended learning approach is more effective when building an onboarding programme. Blended learning combines formal and informal learning, such as mixing in-person training with the digital approach of e-learning. Xerox saw success using a blended learning programme, combining virtual classroom training and video learning with online reinforcement via Wranx. Employees who used Wranx scored 16% higher in tests than those who didn't. The use of e-learning in this approach meant that learning could be measured and that employers were able to see the impact of the training.
Blended learning is becoming more popular to implement as it makes the traditional onboarding process more engaging to the learner, particularly as e-learning can be bite-sized and can use gamification. A blended learning approach also ensures that formal training becomes more accessible and flexible, meaning it can be adapted to suit the learner's needs or specific learning objectives. Chris Lorio, from Vertex Pharmaceuticals, notes the effectiveness of using a blended learning approach within their organisation, as it caters to all employees:
"When possible, we use a blended approach when trying to meet the learner's needs. So, that's a mixture of traditional, facilitator-led training, digital learning, Spaced Repetition and different types of visual, auditory or kinesthetic learning, depending on the type of training or development that's needed. We make sure that we understand going into it what the needs are, and that we address those needs with the learning to reinforce skills, knowledge or behaviour."
However, it is important to strike a balance with blended learning. Organisations should make sure that they are using face-to-face training and e-learning where appropriate. A physical presence is needed in some aspects of onboarding, such as giving new employees a tour of the office or introducing them to other work colleagues. Also, encouraging group learning with other employees promotes team-building. These are all personal aspects that can't be done online. E-learning, however, proves to be more effective when providing information to new hires. This is particularly the case for bite-sized learning and assessments, which can help new employees become fully up to speed on company procedures and policies. This also helps them remember the information over the long-term and ensures the onboarding process is an ongoing process, rather than a one-off event.
Although there are numerous advantages to taking a more modern, digital approach to onboarding, such as e-learning, a blended learning approach is considered best. It can also be argued that traditional delivery methods, such as classroom training, are outdated and don't provide effective results. So, making an effective onboarding programme is all about striking a balance between the two mediums.
Onboarding new hires requires a personal touch to an extent, including face-to-face communication and team-building exercises for new employees to build strong relationships with their colleagues. Combining e-learning with this – and using brain science such as Spaced Repetition and microlearning –  helps keep new employees engaged and helps them retain vital information about the organisation and their role. Ultimately, this all improves overall performance.
When used side by side by side, these two approaches can complement each other and effectively onboard new employees. This, in turn, will have a positive impact on the company, as a good induction experience leads to higher staff retention, helping to sustain company growth.